The page your are looking for does not exist on the new version of the website. It's not a bug, the page was retired for a reason. Please use the menu links to find relevant content.
Details
Most probably, you get here following saved link to the website about legacy Alvex 2.x. However, Alvex 2.x is deprecated now, since it works on Alfresco 4.x only, that is deprecated. (If you are an existing Alvex 2.x customer and need information about the old version, please, contact your account manager.) Alvex 3 is strongly advised for the new projects. Let us sum up fundamental changes that may influence your Alvex experience when moving from 2.x to 3.x: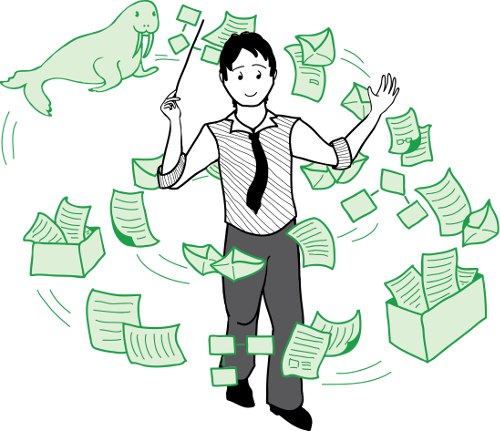 Alvex is fully open and free now. There is no Community and Enterprise builds. We dropped some components, and developed some new ones. All of survived extensions are compatible with Alfresco 5.1+.
Alvex is not ready-to-use solution any more. We removed "Download" button and links to JAR and AMP, so we do not recommend you to use Alvex if you installed Alfresco first time today using binary installer.
Alvex extensions are for developers. You can include Alvex extensions to your project as POM dependencies. Follow instructions on Github to do it. Also you can build Alvex from sources.
There are no stable releases and we do not provide support for Alvex extensions. We use Alvex in our projects, you can use it in yours, but on your own risk. If you have a problem while using Alvex, you can create an issue on Github.
If you have thousands of users and mission-critical system, you need to start a big project and are ready to pay for it, then contact us.